PROGRAmmATIC
What is retail media? an introduction
Retail media is the newest way in which brands are able to target. andreach their audiences. EMarketer identified retail media as one of 2022's top five retail trends, predicting that it will account for 17.2% of U.S. digital sales, up from 14.9% in 2021 and 13.4% in 2020. With more consumers purchasing online than ever, retail media is also experiencing the same acceleration in its momentum. But…what exactly is retail media?
What is it?
Retail media is advertising within retailer sites and apps – usually by brands that directly sell products with retailers, such as Amazon and Walmart. However, retail media advertising also enables other advertisers to leverage the highly valuable shopper data for advertising off-site.
With retail media, brands can promote their products via a "digital shelf" through native and display ads, similar to billboards or promotions at the end of aisles feature in physical stores. Retail media engages high-intent shoppers close to the point of purchase, increasing ad conversion rates and sales.
Why should i use it now?
The shift to online retail was already happening for many years. However, the start of the COVID-19 pandemic in early 2020 accelerated the process. From 2016 to 2021, the number of online shoppers in the United States increased from 209.6 million to 230.5 million, making the U.S. one of the top eCommerce markets.
Brands want to make sure they are reaching high-intent shoppers at the point of sale on the sites and apps of their retail partners. So with retail media advertising, it provides a convenient and straightforward way to shop for consumers, especially when the ads are relevant to their interests and purchase behavior.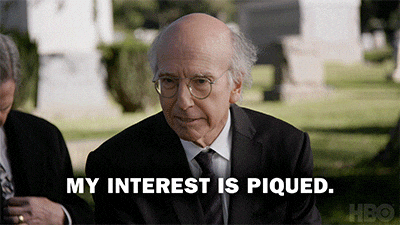 Because customers are more likely to purchase an item from an ad when they are already shopping on the retail site, with an intent to buy something. Not only can you increase the value of the potential purchase with upsell opportunities, brands can target competitors' brands and intent to shift market share. This new form of digital advertising is beneficial for retailers, consumers, advertisers, and brands alike.
For marketers, retail media also gives access to first-party data owned by the retail owner. With this data, advertisers can personalize retail advertisements, which leads to increased conversion rates.
Retail media provides brands with a much more complete view of the shopper journey and understanding. With the ability to combine granular data already available from Retail stores in both offline and online systems. Brands can create hyper-personalized ads and placements that target shoppers at the right time, place, and with the right message.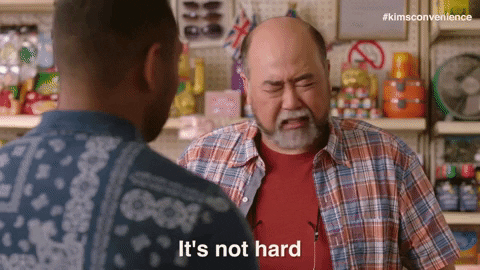 With personalization and attribution issues across digital coming due to the removal of the third party cookie – being able to leverage rich first-party data is highly valued, not only from a targeting perspective but also because brands can directly attribute the ROI effectively from their ad spend.
To learn more about retail media, the industry trends that are contributing to its rise, and the challenges, sign up for our newsletter or contact our team today!
You might also like
Our AI-powered advertising solutions are different than any other. They include verified inventory, immersive ad experiences, and quality-verified audiences that scale, whether devices have IDs or not.
Connect With Us

Linkedin


Facebook


Twitter


Youtube


Instagram


Medium

Links
Contact Us
© Delvify 2022 All Rights Reserved​